Putting the power of AI, IoT, and big data under your control
What is IoT? Meaning the "Internet of Things," it is the network of internet-connected devices, such as sensors, drones, and cameras, and the data those devices collect. How do you use IoT effectively? OPTiM Cloud IoT OS can help. This platform provides management features for all the devices in your IoT network, as well as ways to view and show your data. In addition, OPTiM Cloud IoT OS also provides AI analysis for you to understand the insights behind your data.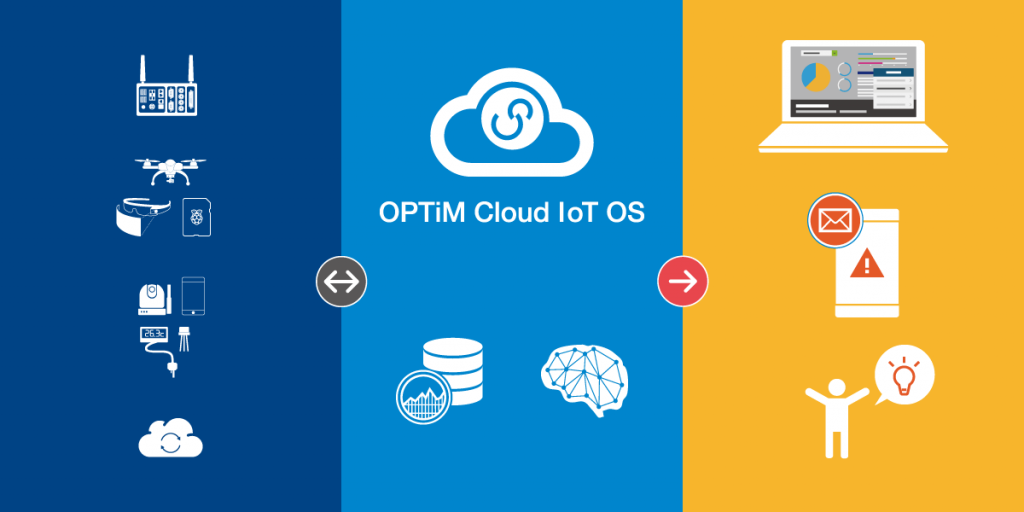 What can OPTiM Cloud IoT OS do for you?
Collect big data
OPTiM Cloud IoT OS can collect various kinds of data from connected devices. View data in real-time, over a range of time, archives, and even set alerts for if data hits certain values.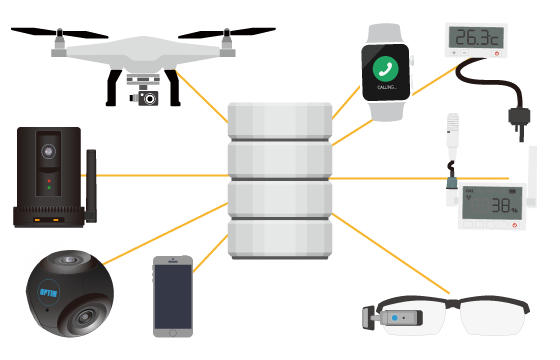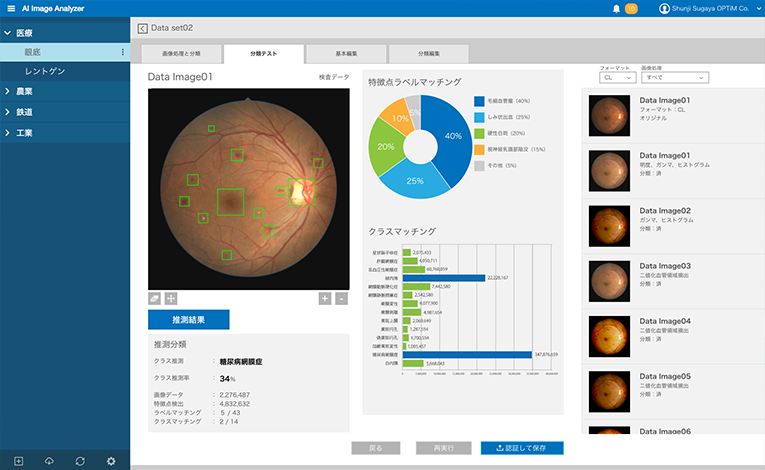 Analyze big data
Create graphs and visualizations of data, and perform data and image analysis.
Utilize big data
With AI and the big data analysis engine built into OPTiM Cloud IoT OS, large amounts of numerical data or image data can be processed quickly.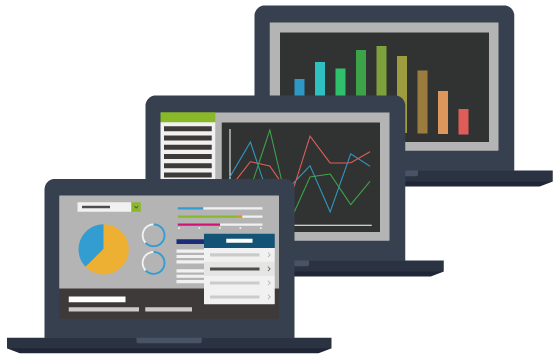 Start effectively using your IoT network immediately
OPTiM Cloud IoT OS is equipped with features for utilizing AI, IoT, and robotics, so you can get started right away, without having to pay for customization or extra features.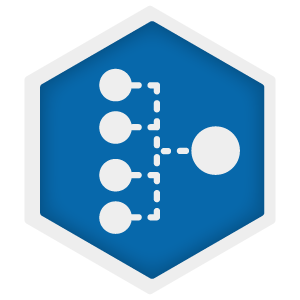 IoT Explorer
Device overview
Effortlessly connect your devices, then manage them through this app. Also view device information and collected data.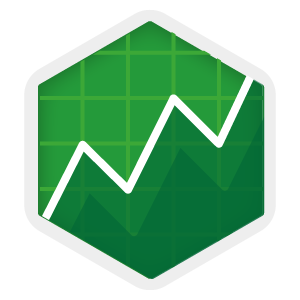 Insight
Data Analysis
Easily observe data trends and outliers. Data from IoT devices can be collected and analyzed, and then displayed in graphs.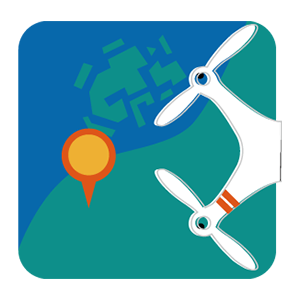 SkySight
Geospatial mapping
View IoT devices and sensor data on a geospatial map. Sensor and image data can become more meaningful by understanding the location of the data.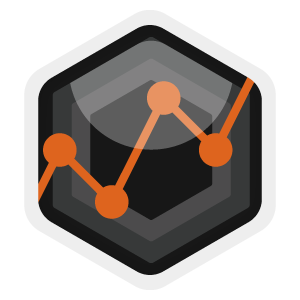 Cloud Vision
Network camera image analysis
View and analyze live and recorded video from network cameras, and analysis can be set to run continuously in the background. Also assign permissions to keep sensitive video secure.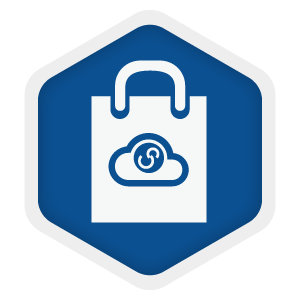 IoT Store
IoT service marketplace
A specialized store for IoT devices, apps, and engines to suit the needs the any user. Essentials for creating an IoT network can be purchased as a service for new users.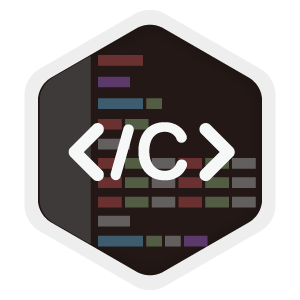 Code
Integrated development environment
Create custom apps to run on OPTiM Cloud IoT OS by using this environment and simple coding.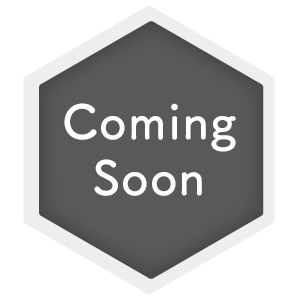 Custom Apps
Grow with third-party apps
Use other apps or services purchased through the IoT Store, or create your own.