Enable AI image analysis in step by step digital
transformation and gain valuable insights for your business.
AI Camera is an image analysis service developed to put AI in effective use in 11 different industries. You can use it to solve industry specific problems and gain new business insight using artificial intelligence. It can be used with existing surveillance cameras, so you can reduce the initial introduction cost and start it quickly. There are various service plans available to choose from, and you will only be charged for the functions you are using.
AI image analysis function
This service has built-in trained AI models that can be used in several industries. You select the solution to solve your problem from either the basic pack or the option menu and execute it on the image material from your camera to obtain immediate analysis results.
Dashboard
A WEB based dashboard enables you and your team to make quick decisions by checking the analysis results. Use these insights to optimize the overall functions of your team or business. User management features allow for multiple users to use the service in their own environment.
Data storage
Store your analytical data and view past data and analysis results at any time. Access past data to create reports and combine it with your other data to get a full picture.
Image analysis and predictive functions specialized for each industry
An all-in-one package ready to use immediately
Analyze your camera image using AI and gain insights you couldn't get before. Analyze the image of your customers to gain a number of attributes (i.e. gender or age, etc.), and separate buyers and people that didn't buy anything. Start using AI in your own business even if you are on a low budget. The marketing information obtained can be used to improve sales, optimize business processes, and help realize safer business operations.
Available packages
For Retail, Restaurants, Healthcare, Rail Transport, Airports, Public Places, Banking & Finance, Manufacturing, Housing Complexes, School facilities, Office Buildings
Use various Features to optimize your business
Basic Plan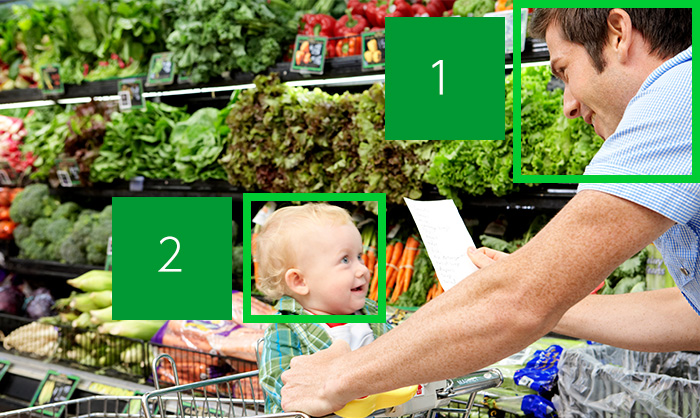 Measure your customer footfalls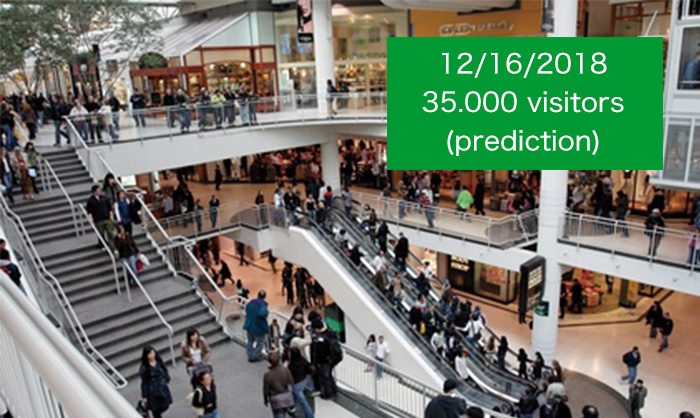 Predict how much customers will be visiting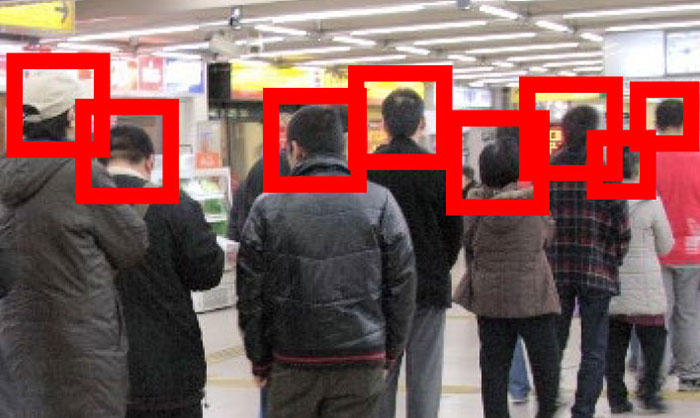 Find out your busiest hours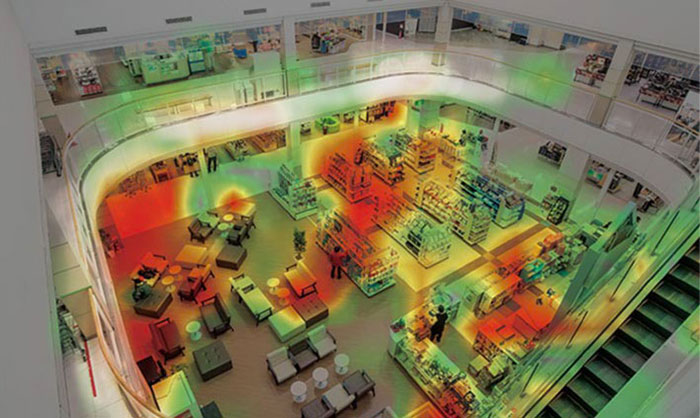 Optimize your layout by analyzing customer flow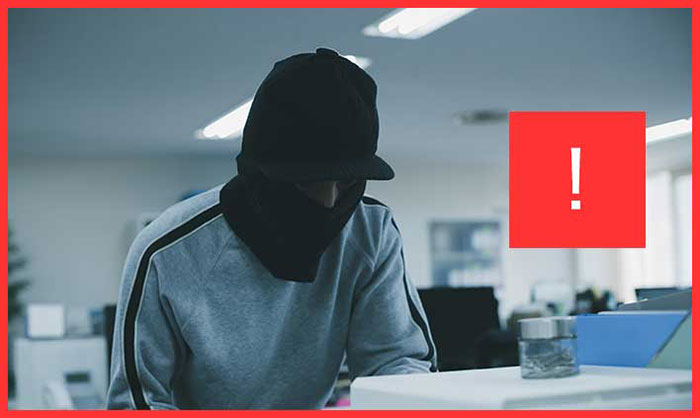 Detect intrusion to restricted areas and act immediately
Options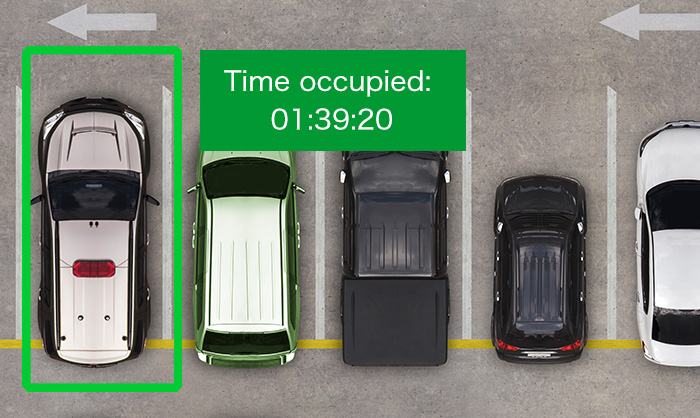 Analyze and predict the use of parking space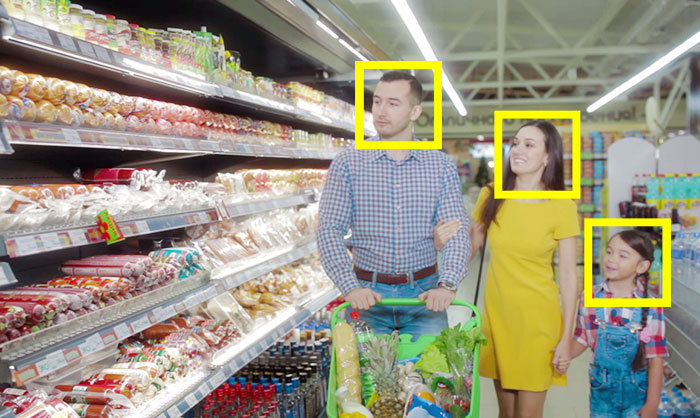 Know your customers better by analyzing age and gender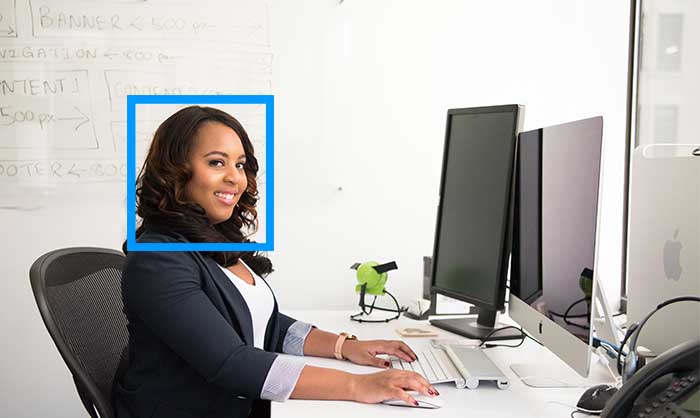 Employee Time & Attendance Management
Flexible price model according to usage
Choose the plan suitable for your use case. The overall price is based on the number of cameras and the functions you use. For example, you can start small with only one camera and basic functions, and extend your setup when results are starting to show.
Basic Plan
Includes basic AI analysis functions and a dashboard for easy access and management.
Dashboard / ID management / permission management / device management / edge computing management etc.
Professional plan
Consult with our AI experts and we develop an AI solution that fits your special needs.
Almost immediate return of investment
Enables you to test AI in your business at low-cost
More accurate business insights using real time image analysis
FAQ
Q.

I already have a camera Can I use it with this service?

A.

Some cameras can be used depending on the model and setup of the camera. Codec H.264 or H.265 and RTSP communication protocol are required.

Q.

Is there a recommended camera resolution?

A.

HD or higher is recommended.

Q.

Can omnidirectional cameras be used?

A.

Omnidirectional cameras are compatible with this system, but detection accuracy will be slightly lower.

Q.

Can I use this service unconnected from the internet?

A.

Yes, but there is a separate on-premise system construction fee. No feature updates will be performed. (If necessary, a separate estimate will be required.)

Q.

How multiple analyses can be used with one camera? (Can all functions be used simultaneously with one camera?)

A.

Image analysis is performed by a separate edge device. There is no limit to the number of analyses, but costs will increase depending on the specs of the edge device deemed necessary.

Q.

Can it be used in factories and warehouses?

A.

Yes, but a dust-proof camera is strongly recommended.

Q.

Can I buy a camera with the service?

A.

Some camera models are available to be bundled with this service. However, as these cameras may not be ready for purchase at the same time as the service, it is recommended to purchase cameras separate from the service in expedited cases.

Q.

Is OPTiM Edge (video analysis hardware) considered an asset of the customer?

A.

This hardware will be the customer's property. There is no built-in AI or software.

Q.

Can I analyze recorded data such as NVR?

A.

No. However, it is possible if the NVR supports RTSP output of recorded data.

Q.

Can I sell this service?

A.

Yes, OPTiM is recruiting sales partners. If you want to become a partner, please contact us via the contact form.

Q.

Is it OK to introduce or operate the system at a subsidiary or partner?

A.

It is possible if the company information is reported to OPTiM during the before the final sale.
Learn how to transform your Business with AI
OPTiM has been developing AI and IoT solutions for major companies in Japan since 2006. Our AI experts can help you make practical use of AI ​​in your business. We are also doing consulting for business improvement and can customize our solutions according to your requests. Please do not hesitate to contact us.
Contact us to learn more